For people who are serious about fixing their
Chronic health issues
What do you do when all the tests come back "normal"?

What do you do when the medications just don't seem to work?

What do you do when you can feel that things aren't right and yet, you just can't seem to find any real solutions?
DO YOU SUFFER FROM ANY OF THESE
SYMPTOMS?
Difficulty Losing Weight?
WE OFFER A NEW SOLUTION TO CHRONIC HEALTH ISSUES
Rather than temporarily reducing symptoms we actually seek to figure out the root cause of the problems. We do this through a simple but powerful baseline test that unfortunately, very few doctors are even aware of.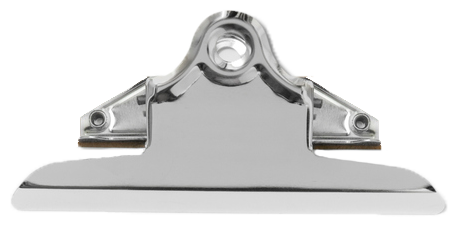 THERE MAY BE HOPE FOR YOU
OUR DIFFERENT APPROACH

At New Leaf Chiropractic , we have an entirely different and unique approach to helping patients.

THE BEST HEALTHCARE TEAM

In fact, our team is a part of a network of medical doctors, chiropractors, nurse practitioners and other healthcare professionals across the country working together to help solve chronic health issues for patients.

WHAT MAKES US THE BEST OPTION?

Each week we receive ongoing training and discuss the very latest science backed strategies for addressing the most common chronic health problems. The first critical step is to uncover the root cause(s) behind our patients' problems.
IT'S TIME TO GET THE RESULTS YOU DESERVE!
Enjoy The Activities You Once Used To

Enjoy Time With Your Family And Loved Ones

Have Full Control Of Your Life

No Longer Feel Depressed Or Anxious

Regain The Motivation To Enjoy Life

No More Weight On Your Shoulders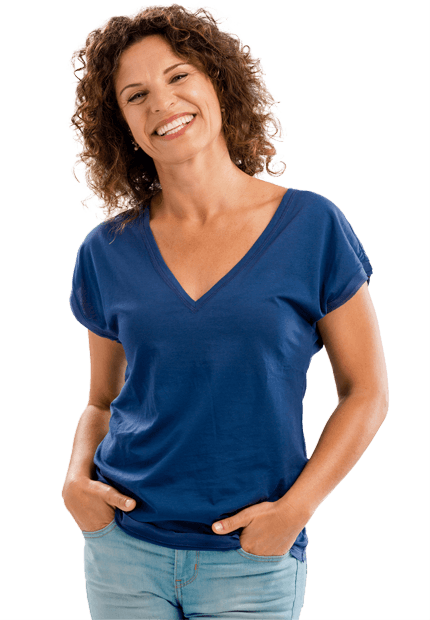 HERE ARE A FEW OF THE PATIENTS WE'VE BEEN ABLE TO HELP:
Irma was suffering from insomnia and digestive issues.
Kate was struggling with depression, anxiety and panic attacks.
Tracy was struggling with severe fatigue and digestive issues.
Preston was struggling from severe anxiety, panic attacks and chronic pain.